Ivey Mueller

Associate, Brokerage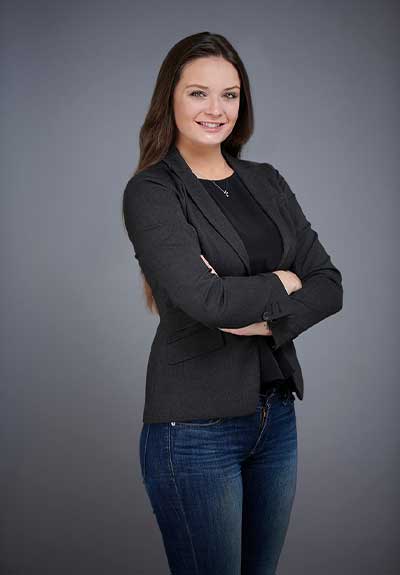 Ivey Mueller specializes in tenant representation leasing assignments, acquisitions, and dispositions in the Washington, D.C. Metropolitan Area. Her competitive drive and comprehensive understanding of current market conditions empowers clients to make informed, cost-effective decisions to meet their short and long-term business objectives.
Experience
Prior to joining Broad Street, Ms. Mueller worked at tech start-up, SchoolSuite, as a member of their marketing and sales team while contributing tech policy research to several non-profits in Washington, D.C.
Areas of Practice
Non-profit organizations, associations, universities, law firms, financial institutions, start-ups, etc.
Top Clients
Boston University, William and Mary, Mast Labs, Caterpillar (CAT), American Bird Conservancy, Stratford University, Southwest BID, Urenco, Tennessee Valley Authority, International Alliance for Responsible Drinking, SideXSide Studios, Kaiser Family Foundation, Prime Time Media, DC Metro Immigration Law, National Association of Regulatory Utility Commissioners (NARUC), Hess Corporation, FINCA International, AURA, Beam Suntory (BEAM), National Cattlemen's Beef Association, Personalized Medicine Coalition, U.S. Ignite, TransCanada Operations, First Georgetown Securities, International Anticounterfeiting Coalition, Immigrant Legal Resource Center, Marino Finley.
Education
Ms. Mueller studied Political Science and Entrepreneurial Business at Providence College in Rhode Island.
Community/Personal Information
Ms. Mueller, originally from Boston, resides in Washington, D.C. and enjoys tutoring high school students through the college admissions process. She is an active member or her Church and the American Red Cross.
Contact:
C: 202-844-4088 ex. 4004
D: 413.429.5732
E: imueller@broadstreetrealty.com