Acquisitions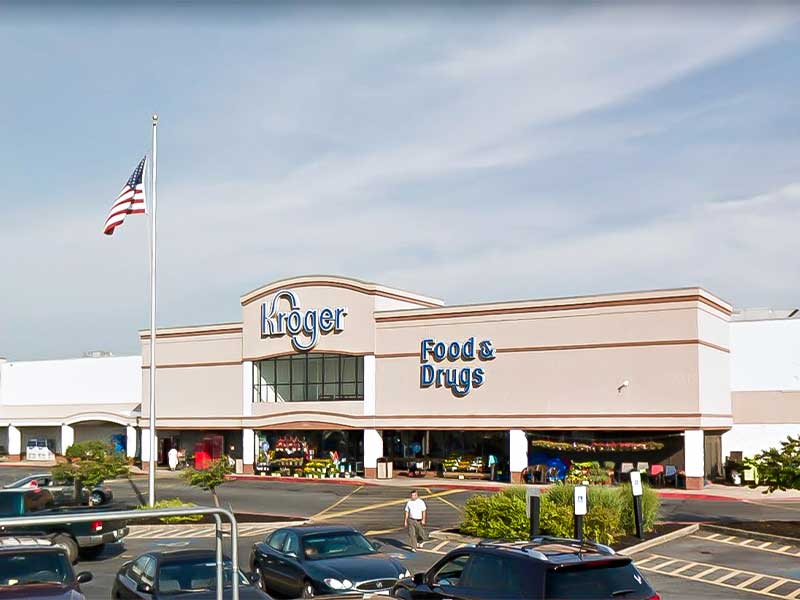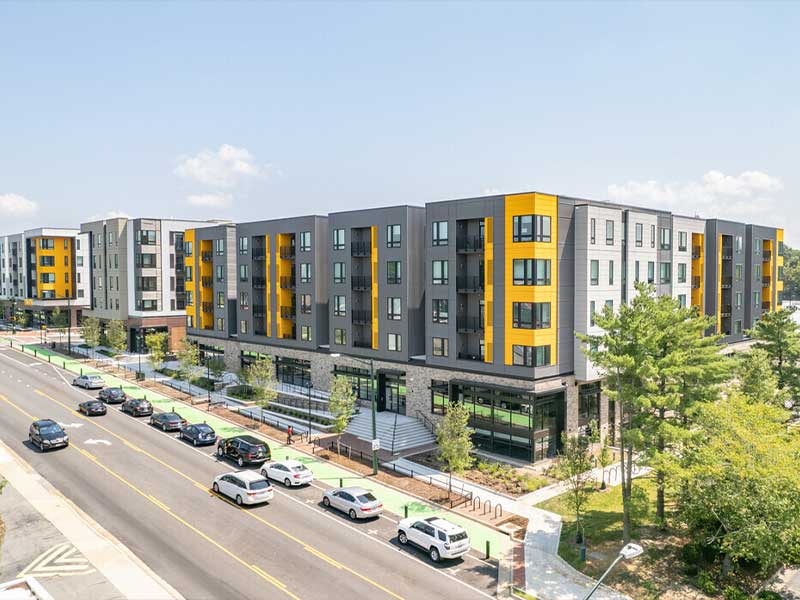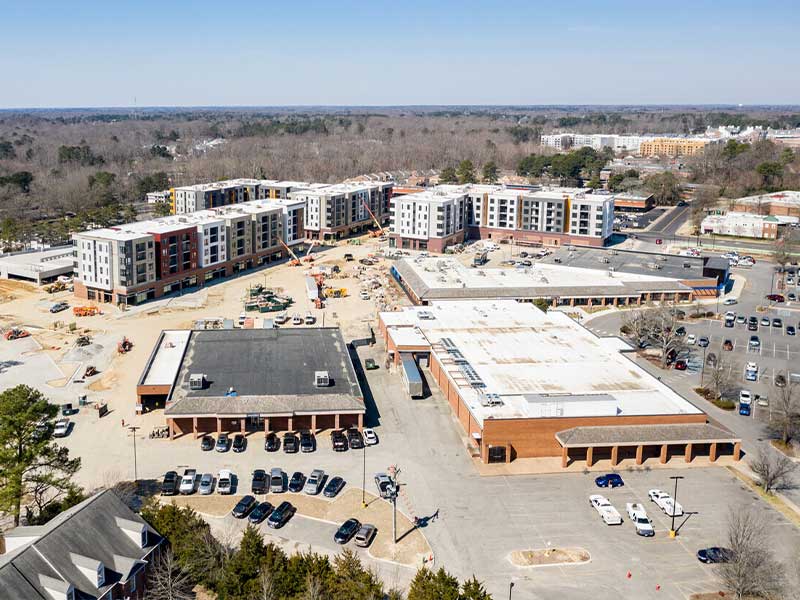 Acquisition Criteria
Minimum Transaction Size
$10,000,000
Asset Type
Open-air neighborhood and community shopping centers primarily anchored by grocery and other essential use retailers. Additional emphasis on long-term repositioning or densification opportunities.
Risk Profile
Core-plus and "light" value-add.
Location
We pursue best-in-submarket locations: timeless corners, high traffic thoroughfares, excellent or great locations in the primary retail corridor(s) with easy site access and strong visibility.
Submarkets
Technology employment hubs and/or higher education centers with increasing populations and incomes, compelling job growth, and strong economic drivers.
Return Expectations
Highly focused on current, sustainable and increasing cash flows. We solve for risk-adjusted, stabilized yield-on-cost returns of 7% or higher.