Keir Hogan
Senior
Property Manager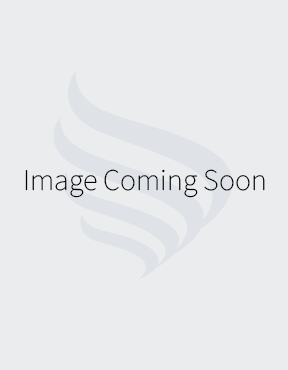 Keir Hogan joins the Broad Street Realty team as a Property Manager where she will provide day-to-day oversight and management of grocery-anchored shopping centers and retail assets while cultivating positive tenant relations.
Ms. Hogan has 10 years of experience in commercial real estate across multiple disciplines. Prior to Broad Street, she worked at Pathways in Fredericksburg, VA where she was the Facilities Manager for a portfolio of over 200 assets across the US and provided day-to-day support for over ten business units. Ms. Hogan was heavily involved in lease renewals and Landlord/Tenant relations during her time at Pathways and negotiated deals to save over $25K annually in rent. She began her career as a property manager at Rappaport Companies in McLean, VA before joining Pathways.
Education
Ms. Hogan earned her MBA and Bachelor of Science degree in Management from Strayer University in Virginia.
Community/Personal Information
Ms. Hogan was born and raised in Prince William County, VA and currently resides there with her youngest daughter and dogs. She is a proud breast cancer survivor, mom of 3 and grandma (Mimi) of 5. She loves to walk, watch women's basketball, spend time outdoors, go to the beach, and make memories with her children, grandchildren, and friends. Ms. Hogan is also a licensed Realtor in Virginia and enjoys giving back to the community through youth sports and breast cancer charities.