Kena Hodges

Vice President of HR & Administration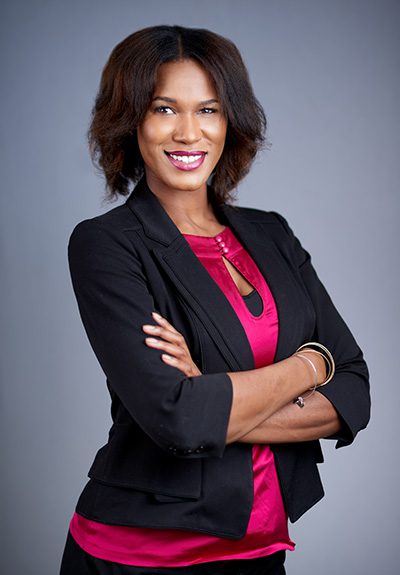 Kena Hodges has over 15 years of diverse human resources and management experience that spans various industries including professional services, healthcare, automotive, and nonprofit. As a member of the executive team, Ms. Hodges has the primary responsibility of leading the day-to-day operations in alignment with Broad Street's strategic plan. Ms. Hodges provides the leadership and management necessary to ensure that Broad Street has the proper operational controls, administrative and reporting procedures, and people systems in place to effectively grow the company and ensure efficiency.
Experience
Prior to joining Broad Street, Ms. Hodges developed, participated and implemented an array of client projects including HR compliance audits, handbook development, job analysis, training, recruiting, and benefits and compensation design. She has experience creating talent management programs that included career pathing and succession planning and is an experienced training facilitator. She possesses extensive hands-on experience leading HR initiatives including organizational development, policy design, compensation, employee/labor relations, performance management, recruiting, compliance reporting, HRIS implementations, workflow development/process improvement, training and development, benefits administration and wellness.
Education
Ms. Hodges earned her bachelor of Arts degree in Communication Studies from Furman University in Greenville, South Carolina.
Community/Personal Information
Ms. Hodges is a former professional basketball player and is an avid health and fitness professional.  She is an active volunteer with various Domestic Violence Awareness organizations within Maryland, Virginia, and D.C.  She hosts annual fitness fundraising events to aid women and children in local domestic violence programs.  Ms. Hodges, originally from Chicago, resides in South Carolina with her son.  She enjoys traveling with her son's basketball team, working out, yoga, and spending time with family and friends.
Contact