Marisa Michnick

Vice President of Retail Leasing, Brokerage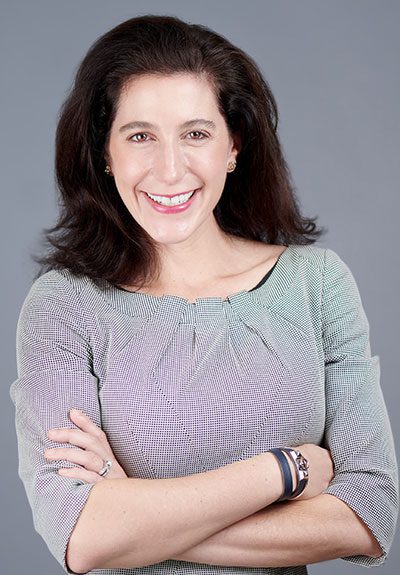 Marisa Michnick is the Vice President of Retail Leasing for Broad Street Realty. Prior to joining Broad Street, Marisa served as the Director of Leasing Madison Marquette. Her responsibilities at Madison Marquette involved merchandising and leasing the high-profile, District Wharf located on Washington D.C.'s SW Waterfront, where Madison Marquette is a fifty percent owner with Hoffman & Associates. Additionally, Marisa worked on the retail leasing for The Shops at Waldorf Center in Waldorf, Maryland, which is owned directly by Madison Marquette and One Light Street, a trophy mixed use tower located in downtown Baltimore, Maryland, as well several new business and acquisition efforts including the recently awarded Armed Forces Retirement Home project (AFRH).
Experience
She has over 17 years of business development, marketing, management and leasing experience combined. Prior to joining Madison Marquette, Marisa held a leasing position with Hines, an international real estate development firm both located in Washington, DC., and worked on a variety of office and retail transactions for the Hines DC portfolio for the following properties: One Franklin Square, 55 M Street, SE, CityCenterDC, 1001 Pennsylvania Avenue, Columbia Square, 1200 Nineteenth Street, and Riverfront Plaza (Richmond, VA).   Prior to her work at Hines, Marisa was a Business Development Associate for CRTKL, a renowned international architecture and design firm.
Education
Marisa holds a BSBA in Business with an emphasis on Marketing from the John M. Olin School of Business at Washington University in St. Louis, MO., as well as minors in Communications and Art History.
Community/Personal Information
Marisa grew up in Potomac, Maryland where she attended Winston Churchill High School and now resides in Bethesda, MD with her husband and two children, Sammy and Zoe. She thoroughly enjoys music, the arts, yoga and biking.