Michael Spector

Vice President of Retail Leasing, Brokerage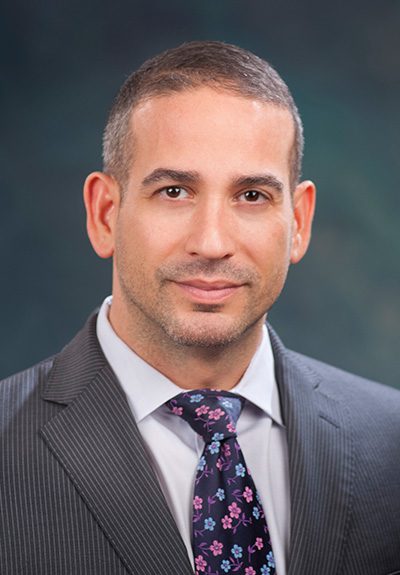 Michael is responsible for leasing and marketing Broad Michael is responsible for leasing and marketing Broad Street's retail portfolio, which includes fourteen shopping centers and growing, throughout Virginia, Maryland, Pennsylvania and Denver. Michael Spector also specializes in both third party tenant and landlord representation assignments throughout the Mid-Atlantic, with a specific focus on the DC Metro Area, Southern Maryland and Northern Virginia.
Areas of Practice
Tenant Representation, Business Model Feasibility, Tenant Representation, Business Model Feasibility, Market Analysis, Site Prospecting, Landlord Representation, Design & Build-Out Advisory, Systems and Operations Development, Franchise Entry and Expansion
Experience
Since joining Broad Street in the Fall of 2014, Michael has been instrumental in transactions in excess of half a million square feet of retail. Michael's restaurant operations experience throughout Philadelphia, New York City and Washington, D.C. give him highly specialized expertise working with both big and small retail tenants in any market.
Top Clients
Kroger, ALDI, Planet Fitness, 7 Eleven, Dollar Tree, T Mobile, TJ MAXX, Royal Farms, Adventure Dental, Value Village, Advanced Auto, Domino's, Buddy Rent to Own, Dollar General, Little Caesars
Professional Affiliations/Designations
Licensed as a salesperson in Maryland, Virginia, and Washington, DC.
Member of the International Association of Shopping Centers
Education
Michael studied International Business and Marketing at the Fox School of Business, at Temple University, in Philadelphia
Community/Personal Information
Michael lives in Northwest Washington D.C. with his wife Ana Elena and two pugs, Ramona and Elvis. He spends his free time enjoying athletics and recreational sports, following Philly professional sports teams, eating his way through Washington D.C. He also enjoys working with community outreach programs like Big Brother Big Sisters and Nourish Now.