Mylisha Palmer

Marketing Coordinator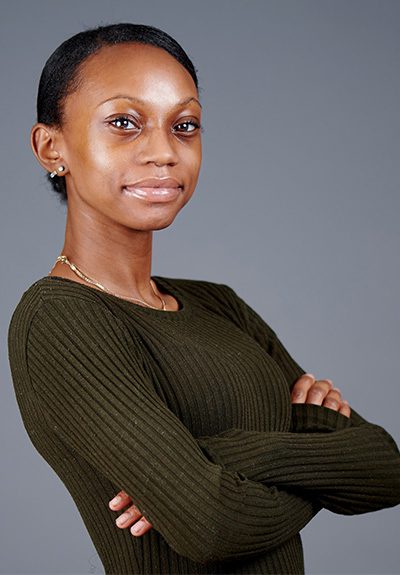 Mylisha Palmer joined the Broad Street Realty team in 2019 as the Marketing Coordinator. In this role, she is responsible for assisting with marketing collateral creation and quality assurance, email communications, press and vendor relationships, Broad Street's online presence via social media and website maintenance, and other marketing needs. Ms. Palmer has over 5 years of experience in marketing and social media efforts.
Education
Ms. Palmer earned her Bachelor of Arts degree in Mass Communication, with a minor in Marketing at Frostburg State University in Western Maryland. She also has completed three years of obtaining a Master's degree in Marketing Management, which she plans to complete soon.
Community/Personal Information
Ms. Palmer resides in Fort Washington, MD and enjoys spending her time with her 3-year-old son, family and friends. She has many creative abilities and enjoys writing, creating music, photography, and videography. She self-published her first book in June 2021.
Contact