Nicholas Nguyen
Asset Manager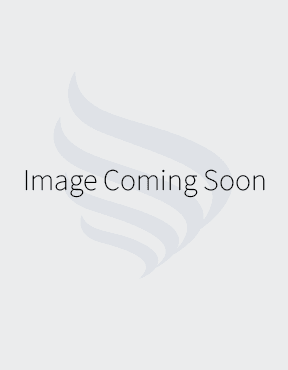 Nicholas Nguyen joined Broad Street Realty in 2023 as Asset Manager.
With more than a decade of diverse experience, Mr. Nguyen has held roles at Gaw Capital, New York City Economic Development Corporation, Building and Land Technology, and GE Capital Real Estate.
Mr. Nguyen completed the Real Estate Management program at Harvard Business School, and earned a Master's degree in Real Estate Finance from Georgetown University, and a Bachelor of Science degree in Business (with a concentration in Real Estate and Urban Land Development) from Virginia Commonwealth University. He is a member of ULI and ICSC.
Contact