Ron Thomas

Property Manager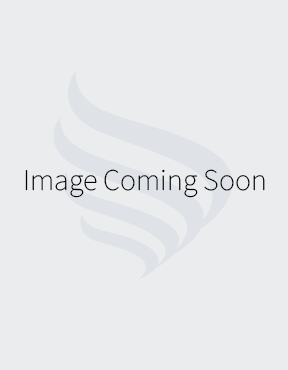 Mr. Thomas is new to Broad Street Realty and works alongside our Asset Management Teams to oversees the firm's operating division which services in excess of 1.0 million square feet of commercial real estate. Ron has extensive experience in property management for numerous types of real estate, including shopping centers, office buildings, industrial flex and mixed-use assets.
Prior to joining BST, Mr. Thomas was the Director of Business Development / Senior Property Manager for Renaud Consulting. Mr. Thomas was the General Manager at Dulles International Airport in which he oversaw the real estate for the entire 240 gates that IAD serves. His work also included extensive leasing, construction and contractor supervision, budgeting and tenant engagement programs.
Preceding his tenure at MarketPlace Development, Mr. Thomas was the President of the Rockville Town Square Condominium Board as well as General Manager for Rockville Town Square on behalf of Federal Realty. Mr. Thomas also worked for The Lenkin Company Management Inc, First Potomac Realty Trust in which he managed over 3.5 million square feet. Ron also has wide-ranging experience in both large companies and small companies focused on purchase and sale transactions, review of construction documents, value-added leasing and closing debt transactions.
Mr. Thomas started his career with Insignia ESG, where he gained extensive knowledge in property management.
Areas of Practice
Property Management, Leasing, Construction
Experience
Over 25 years of experience in all aspects of Commercial Real Estate
Top Clients
Homeland Security, International Brotherhood of Electrical Workers, CACI, SAIC
Professional Affiliations/Designations
Ron is a member of the International Council of Shopping Centers (ICSC), as well as (AOBA) Apartment Owners and Builders Association
Education
He holds a BA in Business and Administration from the University of Maryland, College Park MD.
Community/Personal Information
He is a native Washingtonian and now lives in Maryland.  Ron also is mentor and coach for his local KLM Boys & Girls club.
Contact