Samuel Spiritos

Board of Directors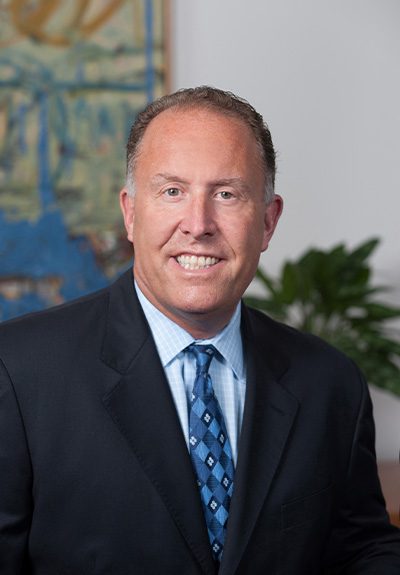 Sam Spiritos' clients recognize him as a sophisticated transactional attorney, trusted business advisor and an effectivenegotiator who truly understands their business needs. Over the course of his twenty-five-plus year career of successful deal-making, Sam has developed not only a masterful legal ability, but also strong relationships with many of the key players in the DC, Maryland and Northern Virginia real estate markets.
He draws upon this experience (which includes training at a "big law" firm), along with his education credentials, to provide efficient legal services and trusted business advice that enables his clients to succeed and grow.
In addition to being Managing Shareholder of Shulman Rogers, Sam actively practices and advises clients in commercial real estate transactions involving all asset classes. In this role, he serves many of the preeminent players in some of the largest and most complex acquisition and development projects in the DC Metro Area. Sam's legal acumen in the Real Estate arena has led to him previously serving as Chair of both the Shulman Rogers Real Estate Department and the Commercial Real Estate Transactions Practice Group.
Clients attest to the value Sam provides them through his unique skill set. Not only do they recognize him as one of the top real estate and transaction attorneys in the mid-Atlantic region, they also realize value from his knowledge of their business, his ability to provide pragmatic and on-point legal advice, and the meaningful connections to deals, investors, lenders and other opportunities that he generates for his clients.