Talia Goldsmith

Administrative Assistant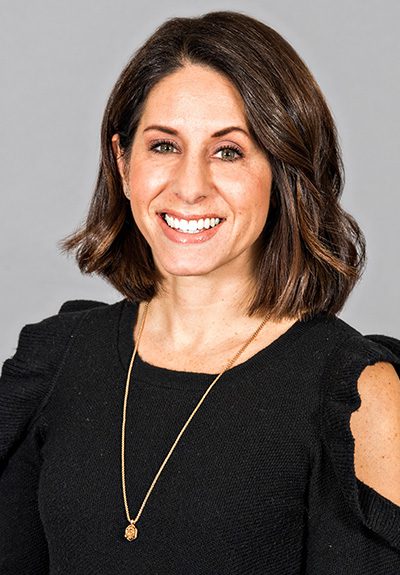 Talia joined Broad Street in October 2018 to support our successful and fast-growing team in Denver as the Administrative Assistant. Talia has over 10 years' experience assisting Real Estate brokers and executives.
Education
Talia received a Bachelor of Science degree from Ball State University in 2002 with a major in Interior Design and a minor in Marketing.
Community/Personal Information
Born and raised in the Midwest, Talia relocated to Denver in 2014 with her husband and two boys, Brody and Hadley. She enjoys spending time with family and friends, traveling around the beautiful state of Colorado, hiking, skiing, working out, and volunteering at her children's school in her free time.
Contact