Vineet Bedi CFA

Board of Directors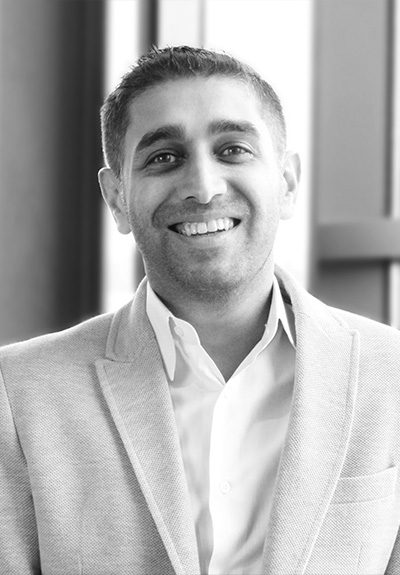 Mr. Bedi has over 15 years of experience in real estate investing, private equity, capital markets and public REIT investing. Over the course of Mr. Bedi's career, he has invested billions of dollars of capital across the capital structure in public and private real estate on behalf of institutional investors, including endowments, foundations and family offices.
Mr. Bedi currently serves as Chief Strategy Officer of Invesque, Inc. (TSX: IVQ/U, IVQ), a publicly traded healthcare real estate company. At Invesque, Mr. Bedi leads all capital markets and strategic efforts by advising on initiatives to enhance shareholder value.
Mr. Bedi founded KRV Capital, LP, a private investment and advisory firm serving private and public market real estate investors via a co-investment platform with institutional capital partners. KRV Capital, LP was originally founded in 2013 under the name Booth Park Capital Management, LLC before re-branding in 2016 after forming a strategic alliance with one of the world's leading and most prominent real estate private equity firms.
Previously, Mr. Bedi previously served as a Managing Director, Portfolio Manager and Head of REIT Securities at Guggenheim Partners for its proprietary, multi-strategy opportunity fund. Prior, Mr. Bedi was a Principal and Senior Investment Professional at High Rise Capital Management. Mr. Bedi began his career in the Healthcare M&A investment banking and proprietary trading groups at Bank of America Merrill Lynch.